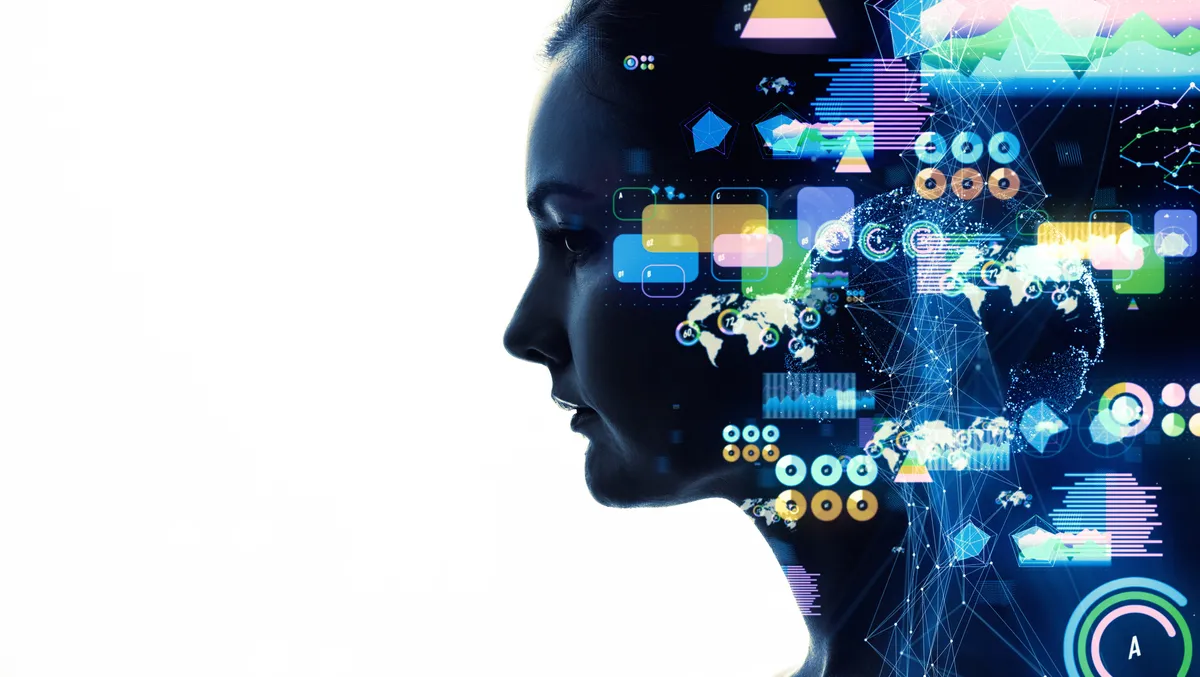 Bazaarvoice acquires AI driven marketing platform Affable.ai
Today, Bazaarvoice, the premier supplier of comprehensive, authentic user-generated content solutions, publicised its acquisition of the affable.ai platform from Affable Technologies. As a major step forward, the acquisition expands Bazaarvoice's capacity to integrate social commerce and activate content on a daily basis. This breakthrough is enabled by the AI-driven marketing solution on the platform and a fresh addition of creator discovery and management to existing creator-controlled services.
This groundbreaking move sees Bazaarvoice incorporating the Affable.ai creator marketing platform, making it a pioneering integrated creator platform, ushering in a unified "content supply chain" solution. This new acquisition facilitates a measurable return on investment (ROI) from brand awareness right through to conversion.
Keith Nealon, CEO of Bazaarvoice, remarked on the acquisition, "We are thrilled to acquire affable.ai, a leading technology platform specialising in AI-driven influencer marketing solutions. The creator economy is projected to double in size to $480 billion by 2027, and there is no better time for Bazaarvoice to expand our product portfolio to address our customers' evolving full-funnel content marketing and commerce needs."
The integration of the Affable.ai platform supercharges Bazaarvoice customers' capacity to tap into the potential of social commerce. With the ability to activate content across communities of everyday consumers, creators, and brand ambassadors, eCommerce sites have a growing preference for creator content, second only to branded content, according to a recent study commissioned by Bazaarvoice.
Colby Smith, EVP & GM, Content Activation Solutions, Bazaarvoice, outlined the company's unique vision for the platform, "Our aim is to seamlessly integrate affable.ai with both our Social Commerce and Content Activation Solutions. This will give our clients the special ability to create, curate, and manage their content from a single interface, breaking down silos between their social and eCommerce strategies."
With Bazaarvoice's wide-reaching retail distribution networks, Colby Smith believes that clients will find it easier than ever to extend their creator content to more customer shopping destinations. He further noted that Bazaarvoice's unique solution would offer true full-funnel data for campaign ROI relating to brand awareness and sales.
Nisarg Shah, co-founder and CEO of Affable Technologies, echoed these sentiments, noting that Affable's vision originating "with the belief that the future of commerce will be social-led and that creators and influencers will help brands scale their reach". He added, "We are thrilled to realise this vision faster with Bazaarvoice's leadership and expertise in social commerce."
The affable.ai platform is a leader in providing AI-driven influencer marketing solutions. Bazaarvoice is a trusted name amongst the world's leading brands and retailers. With a broad global retail, social, and search syndication network, Bazaarvoice offers the tools necessary to create smarter shopper experiences across the entire customer journey.