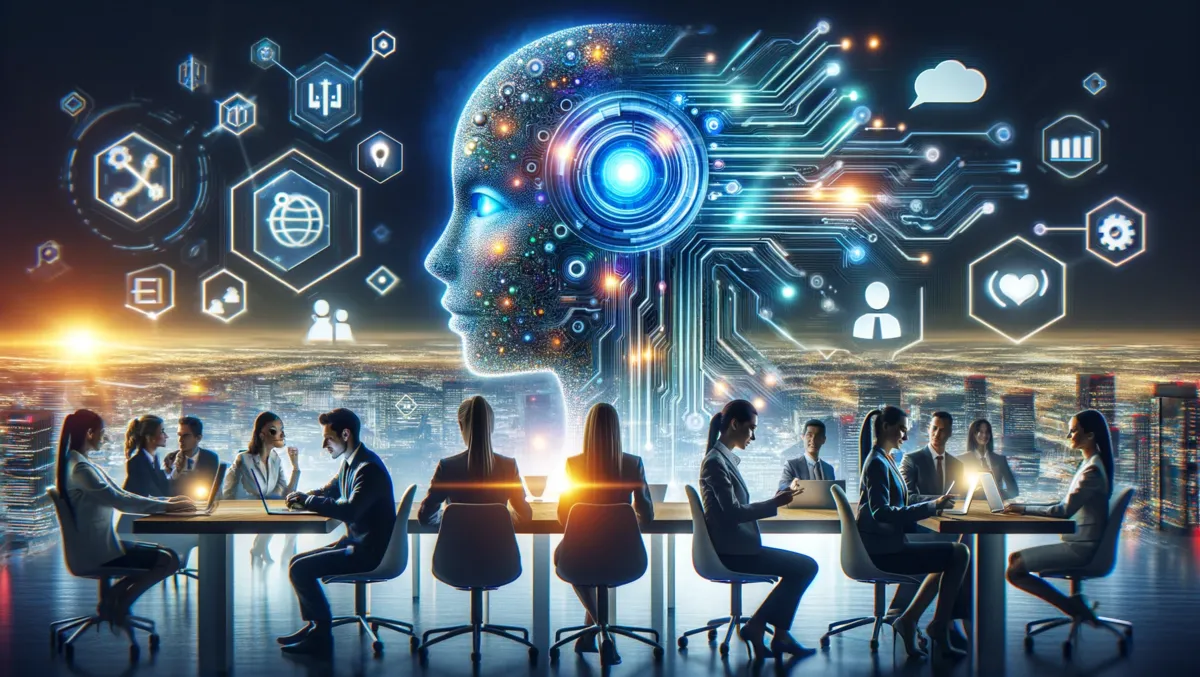 Clari recognised as 'Strong Performer' in Forrester's B2B CI report
Mon, 6th Nov 2023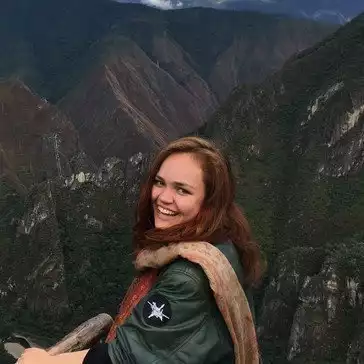 By Catherine Knowles, Journalist
Clari, an artificial intelligence (AI) firm, has been recognised as a 'Strong Performer' in the Forrester Wave: Conversation Intelligence (CI) for B2B Revenue, Q4 2023, as per a recent report from Forrester Research.
This comes off the back of the firm's previously distinctive contributions to the B2B market. Notably, in the Q1 2022 report, Clari was designated as a leader in the Forrester Wave: Revenue Operations and Intelligence. Its subsidiary, Groove, also received a similar accolade in the Q3 2022 Forrester Wave: Sales Engagement Platforms report.
Clari's successive recognitions across these evaluations highlight its capacity to assist organisations with a single comprehensive Revenue Platform.
In the evaluation, Forrester highlights the unprecedented surge of generative AI and its importance in strengthening AI insights within CI platforms to drive revenue.
CI tools, according to the report, are poised to become a pivotal AI investment for sales organisations. Reflecting this trend, Clari has incorporated genAI into its offering and enriched its product with invaluable features.
These enhancements range from smart summaries and action steps derived from conversations to producing automated emails and post-call follow-ups. Additionally, Clari has utilised this technology to refine its real-time CI abilities by facilitating the development of smart real-time trackers from extensive content.
Clari's innovative Conversation Intelligence (CI) solution, Clari Copilot, was assessed among 11 other providers across 25 criteria. The report maintains that Clari's vision is to offer a unified platform that can support all aspects of revenue, including forecasting rhythms and conversation intelligence.
The Clari Copilot surpasses the scope of similar conversation intelligence tools by aiding revenue-oriented teams when it is most crucial. The copilot advances the firm's revenue platform's unparalleled capacity to analyse customer and employee conversations, harness valuable AI-driven insights and reliably predict all revenue outcomes.
Expressing satisfaction at his company's CI capability evaluation, Clari CEO Andy Byrne said, "We're pleased to see such a strong evaluation of Clari's CI capabilities, particularly given that we entered the CI space less than a year ago."
"We are making CI an integral part of the revenue process in inspection, forecasting, buyer collaboration, and operations so customers can run their enterprise revenue process with precision on a single platform."
"We appreciate today's recognition as well as the enthusiastic and rapid uptake from customers, and going forward we will be executing on our plan to further bolster our capabilities to achieve CI leadership."
Significantly, Clari Copilot has been rapidly adopted by customers, showing more than 300% growth over the past year. Now, more than 500 customers currently use Copilot to outperform competition, stop revenue leakage, and expedite deal closure.
The firm has received positive feedback on its offering, with Nirmal George, Sales Enablement Executive at Chargebee, stating: "I think any growing company requires a tool like Clari Copilot. It gives us visibility on what's happening in the company – across sales, pre-sales, or customer success."
In response to its increased demand, Clari is inviting interested parties for a free trial of its Copilot service. The goal of this service is to capitalise on the power of CI to coach representatives in real-time during each call, uncover reasons behind lost sales, scrutinise their team's performance at a glance, and integrate conversation intelligence into their remaining revenue process.