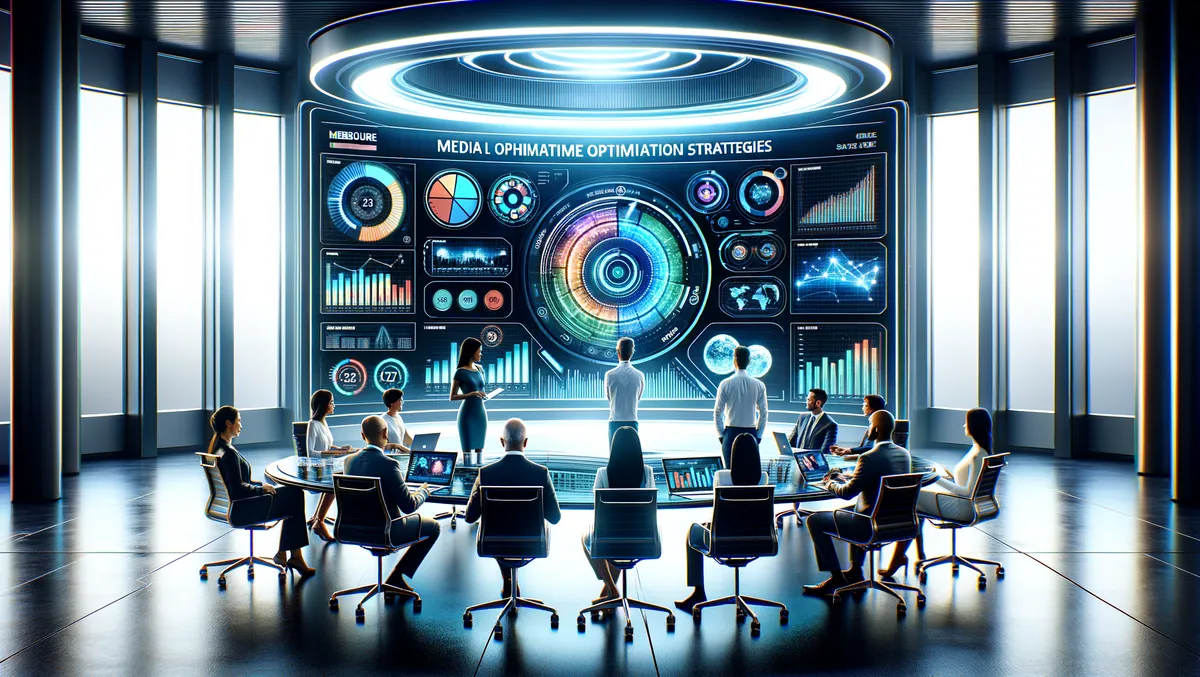 Ground Control Data introduces AI tool Mevo to revolutionise media buying
Mon, 13th Nov 2023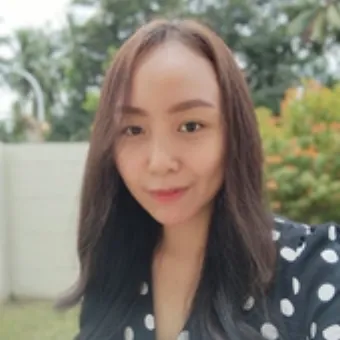 By Imee Dequito, Editor
The face of media buying may take a new turn with the introduction of a novel AI planning tool, "Mevo", according to Phil Zohrab, the former Chief Data Officer at Dentsu. Now the Managing Director of Ground Control Data, a predictive marketing analytics firm based in Melbourne and Auckland, Zohrab believes his latest venture could potentially lead to a significant disruption in the field of media buying.
Ground Control Data has teamed up with New York-originated Marketing Evolution, renowned for its marketing attribution and optimisation solutions, to launch the advanced Mevo media optimisation and planning tool in Australia and New Zealand. Marketing Evolution already oversees more than AU$3 billion of media expenditure through its Software as a Service platform across North America and Europe. This has fostered an impressive boost in campaign effectiveness, with up to 23% improvement, and a remarkable decrease in cost per conversion by up to 29%.
Unlike traditional marketing mix modelling methods that require several months and years of historical data to build a model, Mevo drastically simplifies the process, needing only a mere few weeks and as little as two months of data. The tool utilises a potent mix of generative AI and synthetic data that functions as a digital counterpart to bridge measurement gaps.
Zohrab, based in Auckland, highlights the unique advantage that Mevo offers to advertisers: "Companies using Mevo are now in the enviable position of being able to reduce their spend for the same sales, keep it the same with increased ROI, or significantly increase media investment with highly predictive forecasted outcomes."
Marketing Evolution's Stephen Williams underlined the timely arrival of this partnership as the company seeks to expand globally. He spoke highly of Ground Control Data's progressive approach and expertise: "They have the know-how and progressive mindset to educate the marketing ecosystem about GenAI's capabilities to address challenges with optimising marketing investments in today's dynamic environment."
Before his current role, Zohrab worked in Singapore, serving a number of high-profile clients including General Motors, Microsoft, Burberry, Paypal and Starwood Hotels. His experiences also include owning a digital agency, Intersect Communications, which managed performance advertising for clients across Australia and New Zealand. Subsequently, Zohrab moved to Australia to work with Publicis on clients such as NAB, Qantas, Foxtel, Nestle and Honda. His presence in Auckland now allows New Zealand brands to easily access high-calibre omnichannel marketing attribution technologies.
Sharing the benefits of Mevo, Zohrab adds: "Mevo has significantly disrupted the U.S. market and we anticipate it will do the same here. It offers four distinct advantages that existing products lack–speed of setup reduced from months to weeks, person-level insights and granularity of outputs for greater actionability, the ability to update frequently to adjust ongoing campaigns, and increased transparency." For marketers and their agencies, the tool presents an opportunity to better understand the impact of their strategies and thereby make informed decisions about their investments.