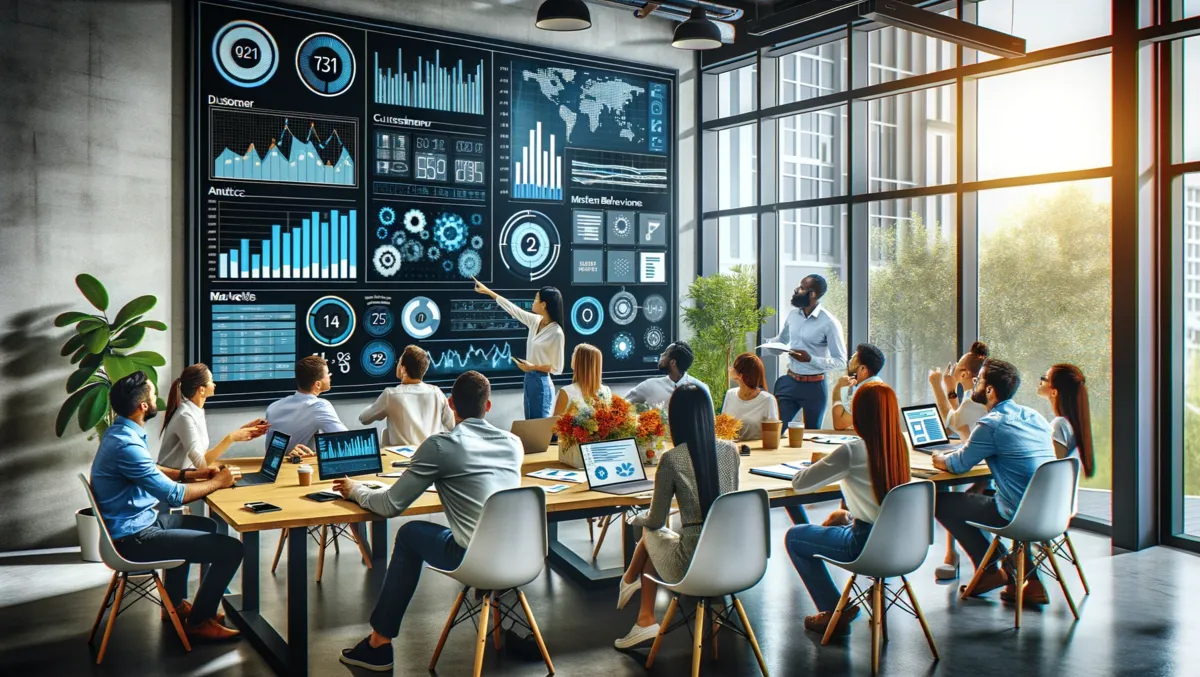 n3 Hub introduces CDP-as-a-Service for enhanced marketing campaigns
n3 Hub has announced the launch of its CDP-as-a-Service. This offering aims to allow marketing and advertising agencies to configure and operate n3 Hubs' industry-standard Customer Data Platform (CDP) on behalf of their clients, thereby securely activating their clients' first-party data across all paid media channels.
This launch comes as agencies are increasingly transitioning from traditional Data Management Platforms (DMPs) to Customer Data Platforms (CDPs).
Stephen Schwalger, Business Development Director at n3 Hub said, "With third-party cookies increasingly being restricted by all of the major web browsers, DMPs that use this data to target paid media audiences are no longer viable. As a result, marketing and advertising agencies need to replace their DMPs with CDPs that make use of first-party data to deliver targeted paid media campaigns."
n3 Hub's new CDP-as-a-Service offering can be deployed in three ways by digital marketing agencies. These include n3 hub lite for proof-of-concept trials, a multi-tenant option to add new clients with no risk of data leakage, and a stand-alone version for larger clients, which could be offered on either the n3 Hub infrastructure, the agency infrastructure, or on a client's cloud infrastructure.
According to Schwalger, agencies using n3 Hub's CDP-as-a-Service offering will be capable of improving the efficiency and performance of their paid media campaigns through more accurate targeting and improved relevance.
Additionally, it would aid agencies in segmenting their clients' first party data to trigger both personalised communications and paid media campaigns, thereby significantly improving customer engagement. Schwalger indicated that these improvements herald possible reductions in media costs and higher conversion rates through direct messages.
Moreover, with the new CDP-as-a-Service, marketing tasks such as uploading of manually generated target audiences into paid media platforms can be automated. Other benefits include the potential for reduction in customer churn and enabling campaigns to intervene when a recipient's profile actions suggest disengagement from a particular brand.
Schwalger reiterated the added advantages, stating, "This can help to reduce customer churn as campaigns can be designed to intervene and open dialogue when a recipients' profile and actions indicate they have dropped out of an acquisition journey or have stopped engaging with a client brand."
Among other significant business benefits of n3 Hub's CDP-as-a-Service offering, it provides agencies the ability to assist their clients in taking a data-driven approach to marketing campaigns employing first-party data.
Schwalger said, "CDP-as-a-Service will allow an agency's clients to build a true picture of customer behaviour and what influences that behaviour that can be used to improve the targeting and relevancy of their paid media and direct messaging campaigns. Agencies already using a CDP have clearly demonstrated the significant increases in performance and reductions in costs that are possible."
n3 Hub provides organisations with an all-inclusive Single Customer View (SCV) combining all data sources to make faster and more informed decisions. CDP-as-a-Service will further enable agencies to play a more strategic role in their clients' business operations while innovating new services.