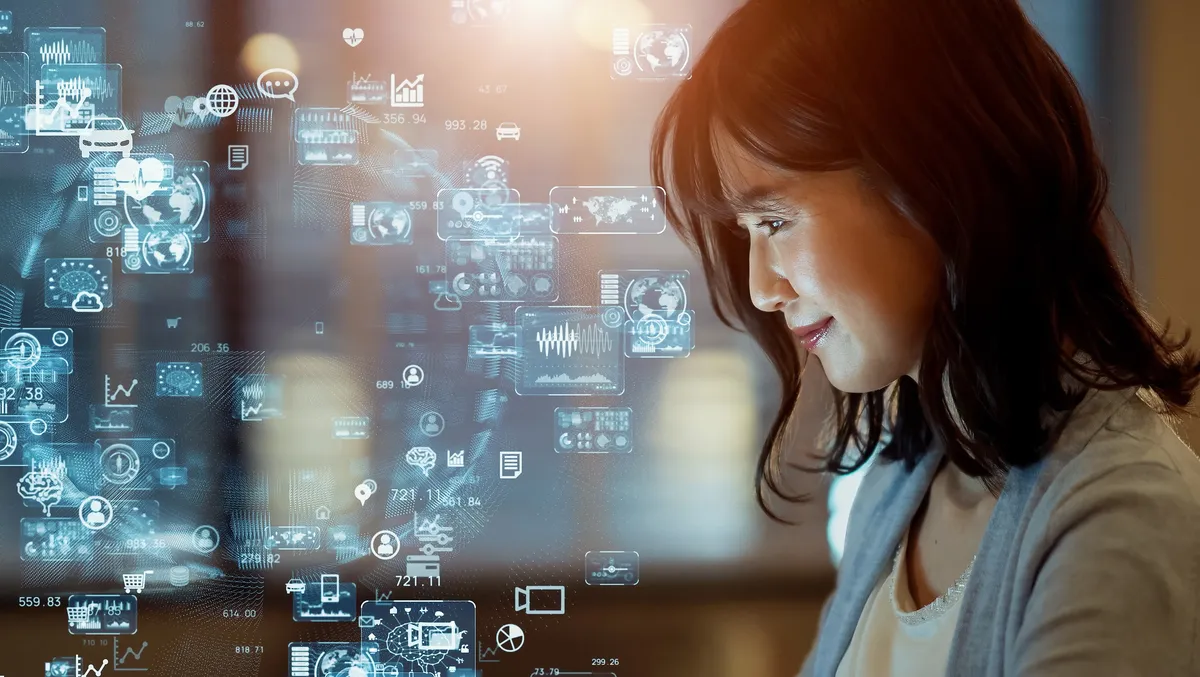 Optimizely announces integration with Google Cloud LLM
Optimizely, the digital experience platform (DXP) provider, has announced a new integration with Google Cloud's large language models (LLMs) via Vertex AI to build and launch new generative AI features.
With this integration, Optimizely's customers and product engineering teams gain direct access to Google Cloud's cutting-edge foundational models which increases the pace of innovation in a rapidly emergent field.
The use of Googles PaLM 2 models from Vertex AI into Optimizely's internal model garden will support rapid prototyping and development of generative AI features spanning across the entire portfolio of Optimizelys content, commerce, and experimentation products.
Coupled with Feature Experimentation, Optimizely engineers can strike the balance between cost, quality, and response time across Google Cloud's growing family of models, which are rooted in a 20-year legacy and commitment to responsibility, security and compliance, according to the company.
As such, Optimizely customers can expect upcoming features powered by Google Vertex AI to be far more fine-tuned for the intended use cases.
Aniel Sud, CTO at Optimizely, commented, "As AI is adopted at an unprecedented clip, Google's LLMs and Vertex AI ensure that we can innovate and implement the functionalities that our customers need to scale and deliver the best digital experiences."
"With these models, we can quickly and consistently add new AI features that will greatly enhance our product suite. We are excited to highlight some of these new features at Opticon in October and we look forward to continually strengthening our partnership with Google."
Optimizely is exploring high-value use cases to bring generative AI to marketing and digital teams so they can transform their customers digital experiences.
These use cases include:
Knowledge bot trained specifically on Optimizely's technical documentation so its customers can utilise a chat interface to get instant answers to questions during implementation and use.
Variation generator for brainstorming, allowing Optimizely customers to utilise AI to generate new ideas when designing a test.
This innovative partnership builds upon the success of leveraging Google Cloud for Optimizely Web Experimentation and Feature Experimentation as well as the availability of both products on Google Cloud Marketplace.
Users of Optimizely's digital experience platform will benefit from new capabilities, powered by Google Clouds Vertex AI, said Rodrigo Rocha, Head of Global AI & ISV App Partnerships at Google Cloud. By building with Vertex AI and expanding access to Google Clouds powerful models, Optimizely will enable its customers to build new online experiences and products that add real value with generative AI.
In 2022, Optimizely achieved over $1B in incremental revenue for its customers. This partnership with Google Cloud and innovation with Vertex AI will continue to allow businesses to make data-driven decisions and scale their digital experiences, according to the company.