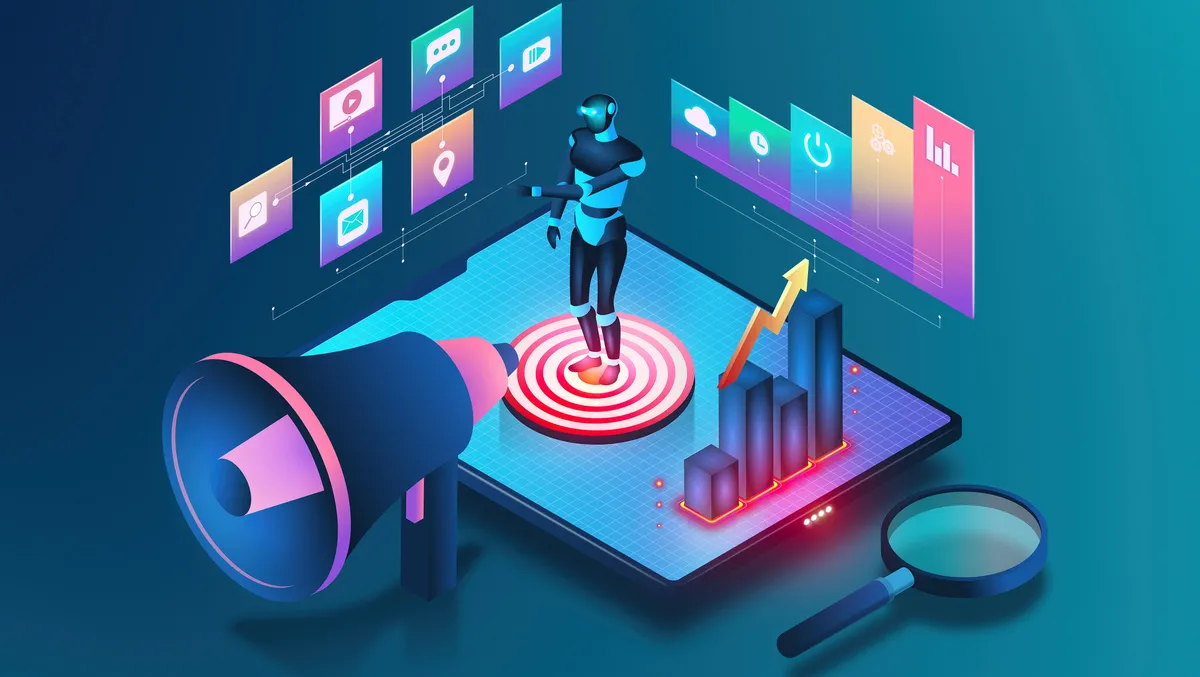 Pixis awarded Best MarTech No-Code Solution at 2023 awards
Pixis, a leading name in the marketing technology industry, has been honored with the "Best MarTech No-Code Solution" award at the 6th annual MarTech Breakthrough Awards program. The award was presented under the Industry Leadership category, recognizing Pixis' innovative contributions to growth marketing through its hyper-contextual codeless AI infrastructure.
Founded in 2018 by Shubham A. Mishra, Vrushali Prasade, and Hari Valiyath, Pixis has quickly become a frontrunner in the realm of hyper-contextual codeless AI infrastructure for growth marketing. The company's recent success in raising $100 million in its Series C funding round, with key investments from industry giants like SoftBank and General Atlantic, highlights its commitment to innovation and redefining the future of marketing technology.
Pixis' codeless AI infrastructure consists of an impressive portfolio of 120+ proprietary AI models. These models, powered by billions of cross-industry data points and personas, enable brands from diverse industries to enhance their marketing efforts. Leading brands such as Joe & The Juice, DHL Express, HDFC Bank, and Allbirds, among 200+ others, leverage Pixis' AI infrastructure to fuel their business growth.
Shubham A. Mishra, Co-founder and Global CEO at Pixis, attributes the company's success to its commitment to innovation. He emphasized Pixis' pioneering self-evolving neural networks, stating, "Pixis' pioneering self-evolving neural networks utilize reinforcement models to incorporate creative feedback from live campaigns." Mishra also highlighted the user-friendly nature of Pixis AI, which operates without the need for coding skills, as instrumental in its widespread adoption.
James Johnson, Managing Director at MarTech Breakthrough, praised Pixis for democratizing complex AI technology. He commended the company, saying, "Pixis enables marketers to harness the power of AI without the need for coding expertise, thereby providing a competitive edge to businesses across industries."
The MarTech Breakthrough Awards program acknowledges excellence and innovation in various marketing, sales, and advertising technology categories. This year's program received an impressive 3,500 nominations from over 19 countries worldwide. Pixis' achievement of the "Best MarTech No-Code Solution" award not only underscores its dedication to reshaping the marketing landscape but also solidifies its position as a leader in the codeless AI infrastructure domain.
Through accessible AI advancements, Pixis is transforming how marketers approach growth strategies by equipping them with speed and versatility. With a strong commitment to innovation and user-friendly solutions, Pixis stands at the forefront of the industry, shaping the trajectory of growth marketing and guiding businesses towards a data-driven era of success in the ever-evolving landscape.