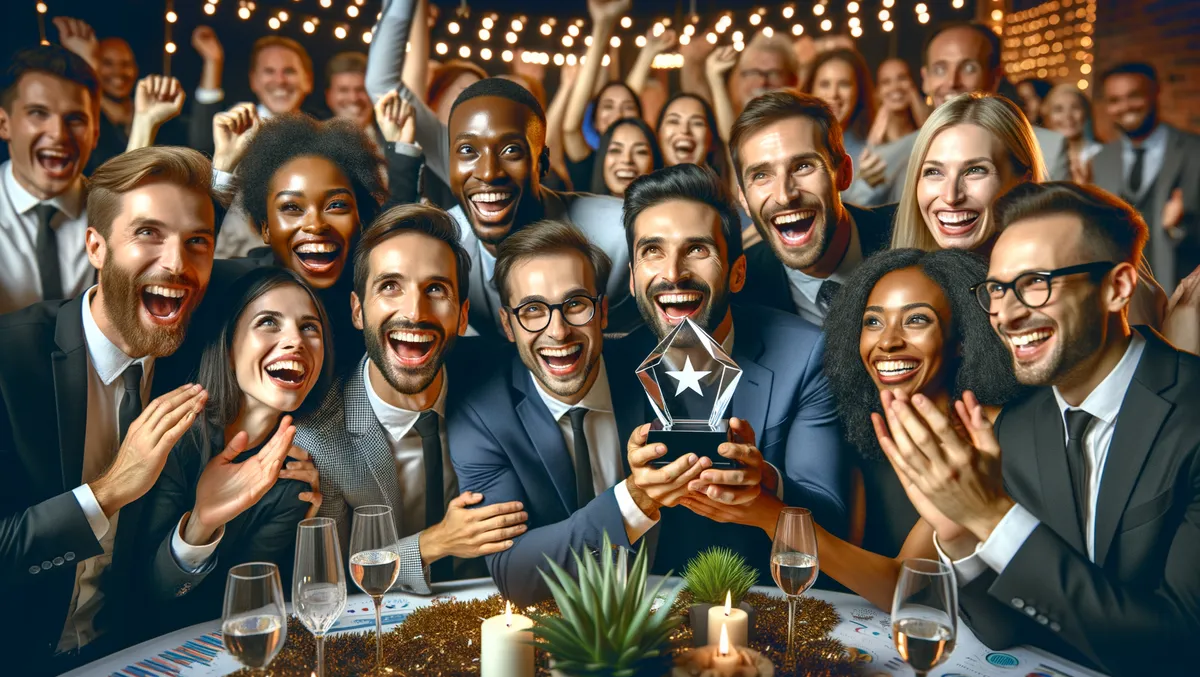 Sydney firm Atomic.io shines in inaugural 2023 TMW 100 martech list
Fri, 10th Nov 2023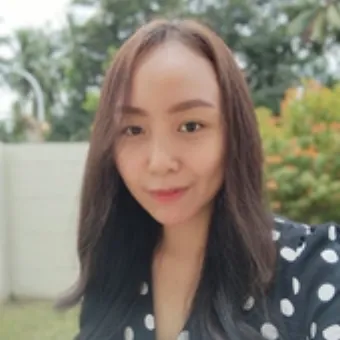 By Imee Dequito, Editor
Sydney-based martech firm Atomic.io has been proudly recognised in the inaugural 2023 TMW 100 list, touted as the most innovative companies in Marketing Technology. Atomic.io secured the No. 2 spot for Innovation in Web/Mobile Platforms while also ranking No. 35 for global martech innovation. An esteemed panel of global martech authorities reviewed all contenders, with public voting also influencing the final rankings.
The TMW 100 awards were announced during the MOps-Apalooza, a notable three-day marketing operations conference. As a result of their placement, Atomic.io will feature in Martech Weekly's annual Martech Innovation Index Report, set for release on December 10, 2023.
Juan Mendoza, CEO and founder of Martech Weekly and TMW 100, expressed his pleasure regarding the reception of the inaugural awards year, remarking it has "fulfilled the industry's need for a new kind of awards program." The program aims to impartially evaluate those companies driving the future of martech via innovation and execution. He praised this year's TMW 100 as a remarkable list of innovators and expressed anticipation for the continuing disruption the contenders will bring to the martech industry globally.
The selection process scrutinised nominations across three innovation areas: Product, Customer and Business. The evaluation criteria were comprehensive, including features such as compelling story and impact benefits, novelty and uniqueness, scalability and market potential, ethical approaches, industry collaboration, and end-user outcomes.
Expressing his elation at the high ranking, Duncan Journee, CEO of Atomic.io, underlined the firm's fervent commitment to creating a tool that marketers can enable within their most impactful channel, their application. "Almost half (43%) of customers consider 'in-app' their most trustworthy channel," mentioned Journee. He stressed how Atomic.io is envisioned to empower the next wave of in-app engagement, seamlessly integrated into messages.
Matty Sirois, Head of Marketing for Atomic.io, added, "Creating innovative Martech solutions means addressing a known pain point. We're aware the app is an underutilised channel for many industries, yet the cost and time to build one single Atomic action card in-house can be upwards of $30k. Our solution allows companies to send actionable messages, not just simple notifications, swiftly and at scale. It's incredibly exciting to see marketers worldwide recognise our innovation."
Atomic.io is revolutionising customer engagement by exploiting an under-utilised yet influential channel, applications. Atomic.io achieves higher rates of engagement and conversion than traditional communication methods like SMS, calls, or email. The company's platform has been adopted by major brands including ANZ, Westpac, Movember, and Foodstuff, which are sending millions of Atomic.io action cards monthly.
The TMW 100, hosted by Martech Weekly, spotlights innovation within the international martech sector. A distinguished panel of judges representing global regions pre-selects the contenders, followed by community votes leading to the final Top 100 ranking. To promote inclusivity in martech, TMW 100 contributes 5% of event earnings to the non-profit organisation She Loves Data, supporting girls and women pursuing careers in the marketing technology realm.