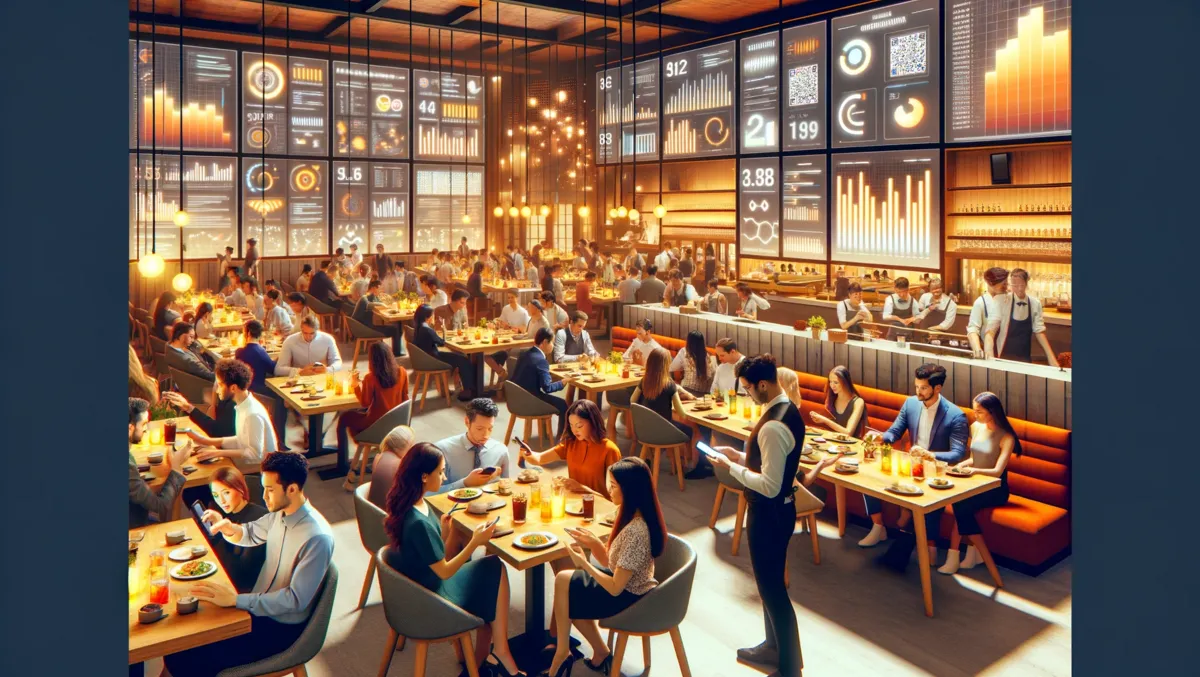 Me&u launches marketing platform in partnership with Eagle Eye
Wed, 8th Nov 2023
By Tom Raynel, Managing Editor
Leading tap, order, and pay technology firm, me&u, has announced the launch of me&u Engage, an innovative platform developed in partnership with global SaaS leader, Eagle Eye. This new platform promises to transform how venues approach marketing and customer loyalty.
As an omnichannel loyalty, promotions, and subscription tool, me&u Engage influences customer behaviour along their purchasing journey. By using this platform, businesses can streamline customer lifecycle management, gain intricate customer insights, and enhance revenue through personalised deals, offers, and loyalty promotions.
Among the key benefits of the me&u Engage platform are an increase in footfall and customer expenditure by engaging clients both on and off-premise. It also allows for the smooth running of personalised campaigns on a variety of channels, and offers businesses valuable insights into channel performance, return on investments, and attribution. With the functionality of data analysis, this platform enables venues to incentivise different customer segments and boost marketing opt-ins.
Another feature of the platform is 'Targeted Promotions', enabling venues to manage large-scale promotions efficiently. In addition to this, 'Stamp Cards' will soon be introduced to encourage repeated visits and reward customer loyalty.
The launch of this innovative platform is expected to have a significant impact on the hospitality industry and has already begun rolling out in some of Australia's top venues. It is also noteworthy that the same software is underpinning loyalty programmes for industry giants such as Woolworths Group in Australia and prominent UK hospitality operators such as Greene King, Mitchells & Butlers, and Pret A Manger.
Apart from the benefits, me&u Engage is a part of the company's broader influence suite of products which aims to empower businesses with more profound customer insights and help unlock new revenue streams.
me&u CEO Katrina Barry said, "Historically, me&u's product suite has helped hospitality businesses serve, operate and manage their customers and venues. Engage is part of our influence suite of products to help them market to their customers, giving venues a deeper insight into their customers and opening up new revenue streams."
Barry further explained their partnership with Eagle Eye has enabled them to deliver a market-leading product with the same exceptional software that underpins the loyalty programmes of the world's leading retailers. Katrina describes the tool as providing "clear benefits for both sides - the customer and the venue," and is excited to see it help their mission of "creating a better future for hospitality, both for business owners and venues, as well as customers."
The applications of me&u Engage are currently beginning to phase into some of Australia's top venues.